I follow this woman's Instagram and see her all the time on Tumblr and throughout style blogs. She is a force to be reckoned with and has amazing style.
Style News - StyleWatch - People.com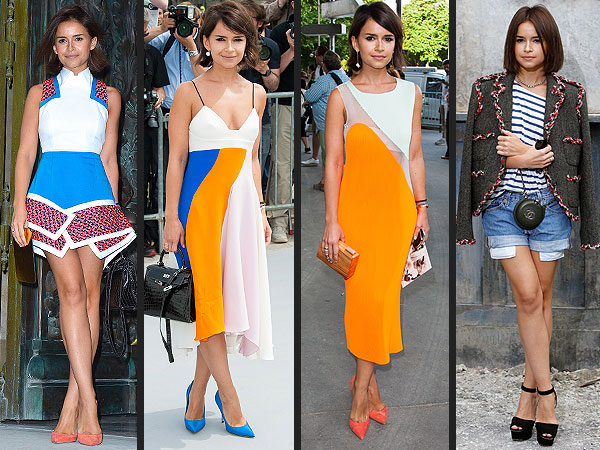 KM-GSI(2); Abaca USA; AP
Who is Miroslava Duma? A 28-year-old, pint-sized Russian socialite with larger than life sartorial skills. Also on her fashion résumé, she's a consultant for The Coveteur, founder of the website Buro 24/7, a former editor for Harper's Bazaar Russia, and she was profiled in Vogue this year. She has over 348,000 followers on Instagram, and is sitting pretty next to stars like Jennifer Lawrence, Kristen Stewart and Rihanna in the front row at Paris Haute Couture Fashion Week.
Basically, she's the Russian Olivia Palermo. And she needs to be on your style radar stat (if she's not already!).
RELATED: See what head-turning looks the stars are stepping out in
View original post 156 more words